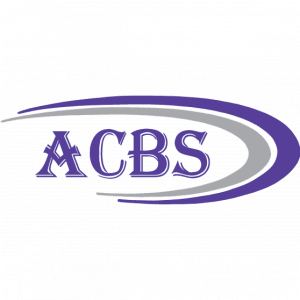 Get Ready... Our New Website Is Coming Soon
Dear valued Customer,
We know these are trying times and our day to day lives have been changed dramatically in the way we do things. We at Alan Clark Body Shop, Inc. have had to make some very hard decisions to alter from running a full crew to a partial crew. We felt the safety of our staff was priority, so they are at home with their families during this time.
We are OPEN; answering phones and emails and scheduling repairs. If you need an estimate please email us pictures with a information about the damage and the vehicle (Make, Model and VIN); this will assist us in keeping you and our employees safe. Hours of business will be Monday – Friday 8 a.m. to 5 p.m. If we do not get to the phone when you call, please leave a message and we will get back to you as soon as possible.
We can schedule your repairs if we have already written you an estimate. If an insurance company wrote it, please email it to us with your contact information and we will be glad to work with you on this.
Our phone number is 785-776-5333 and our email address is sales@acbs-inc.com
Please be safe and take care of those close to you.
Sincerely,
Tammi Baird
Owner
Alan Clark Body Shop, Inc.
2160 Pillsbury Drive
Manhattan, KS 66502
CALL US
(785) 776-5333
OUR LOCATION
2160 Pillsbury Drive
Manhattan, KS 66502
HOURS
Monday – Friday: 7:30 AM – 5:30 PM
Saturday: Closed
Sunday: Closed