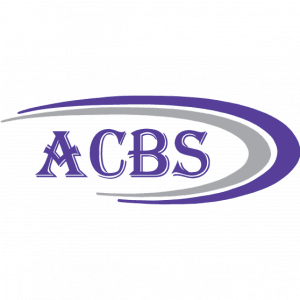 Get Ready... Our New Website Is Coming Soon
To our valued customers,
We just wanted to let everyone know that we are still open during the stay at home order as an essential business. We understand everyone's concerns and hope everyone is doing well and staying safe.
During this time, we understand you are limiting your time out of the house. If you need your vehicle repaired, we would like to offer pick up and delivery of your vehicle to our facility.
To limit contact we can arrange pick up and delivery times. We will use seat and floor covers, disinfect the steering wheels and use gloves.
When the repairs to your vehicle are completed, payment can be made by phone using a credit or debit card.
Estimates will continue to be via phone or email as much as possible.
Please call us at 785-776-5333 or email sales@acbs-inc.com
Thank you and stay safe.
Alan Clark Body Shop, Inc
CALL US
(785) 776-5333
OUR LOCATION
2160 Pillsbury Drive
Manhattan, KS 66502
HOURS
Monday – Friday: 7:30 AM – 5:30 PM
Saturday: Closed
Sunday: Closed